Feel The Powah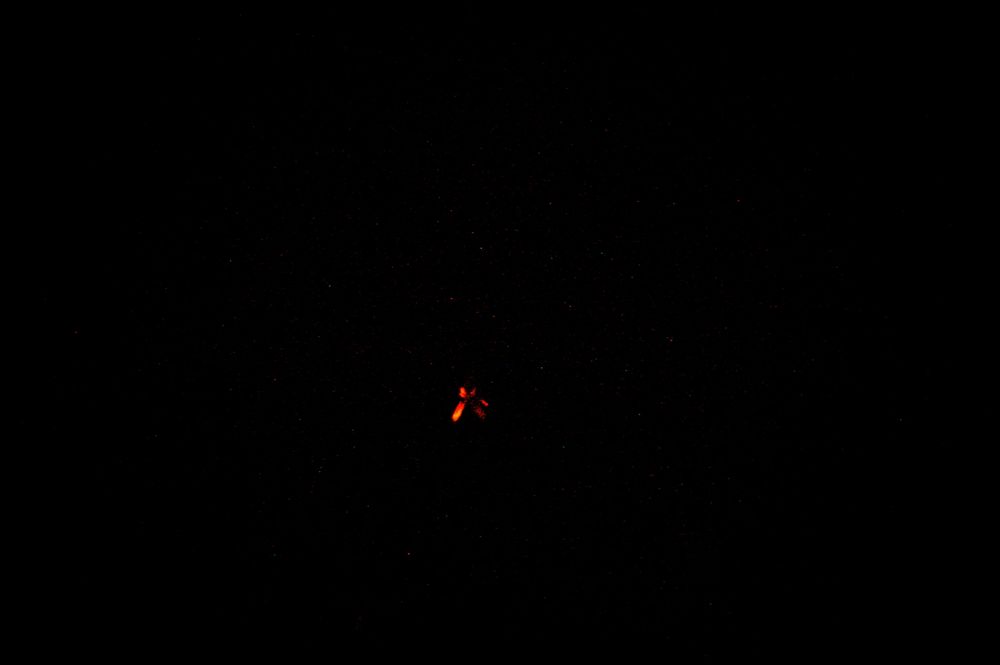 Nuclearman was born in the City of Brotherly Love Philadelphia, Pennsylvania. After  Nuke was struck by lightning he acquired the unique ability to generate Nuclear Energy from his hands. With a background in engineering and applied math Nuclearman calculates his stage performance in a way that's sure to entertain fans of all ages. 
Shake Ya Ass, a rework of Mystikal's hit single released in 2000, will have you re-thinking 72 year old white rappers. Don't take our word for it. Watch it now and share it with your friends who want to "Feel Da Powah," too. 
What will Nuclearman do next? Enter your email below to be the first to see "Nuke Purple" video (Nuke's version of Cardi B's "Bodak Yellow" ) when it debut's! 
Enter your info below to find out when Nuclearman might be in a club near you OR to book Nuclearman for your next event!